Social and ethics
Galenica is a value-driven business.
Our values shape not only our day-today operations but also the company's long-term strategy. Social and ethical issues are of great importance to Galenica. Clear and sound core values are a prerequisite for creating trust, respect and commitment among employees and partners.
Our goals include promoting equality, diversity, and competence development. It also includes being a sustainable and attractive employer for the future.  Our contribution to international sustainability goals is based on a healthy and inclusive corporate culture, a clear framework for respecting human rights and to contribute to health benefits and entrepreneurship internationally through our partnership with Hand in Hand. We are further committed to the 10 principles of the UN Global Compact, which you can read about in our Code of Conduct.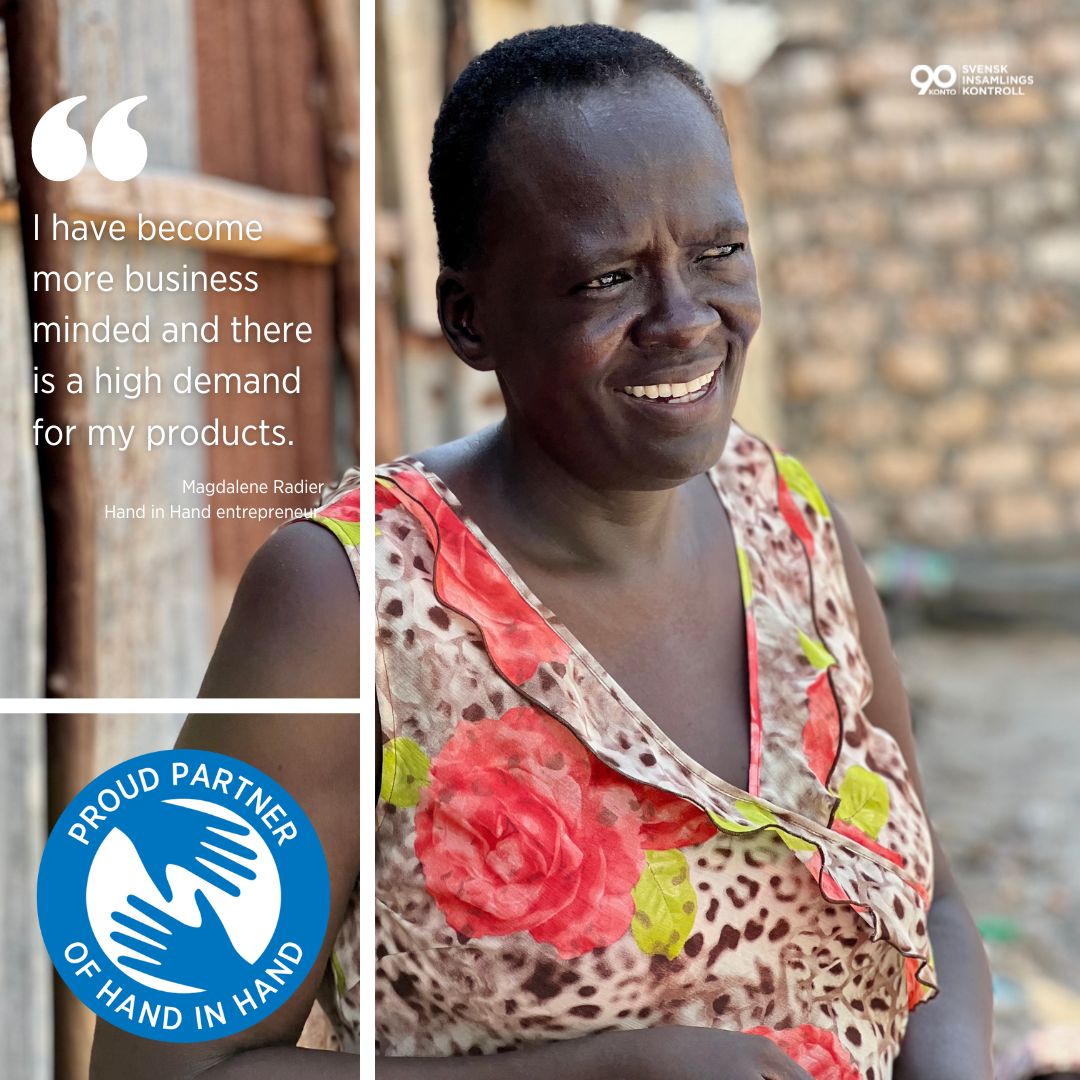 Partnership with Hand in Hand
Fighting poverty through entrepreneurship.
Hand in Hand's mission is to give people in poverty the knowledge, skills and capacity to develop as entrepreneurs and thereby improving their quality of life and their human rights. In this way, the entrepreneurs can contribute to development in their local communities in a sustainable way.
We are contributing to the project Sunflower, a project that targets women in Kenya. The project is supporting small farmers in Kenya with entrepreneurship training and to develop a value chain for sunflowers. It follows Hand in Hand's proven model of community meetings, training, access to micro loans and support to expand their business.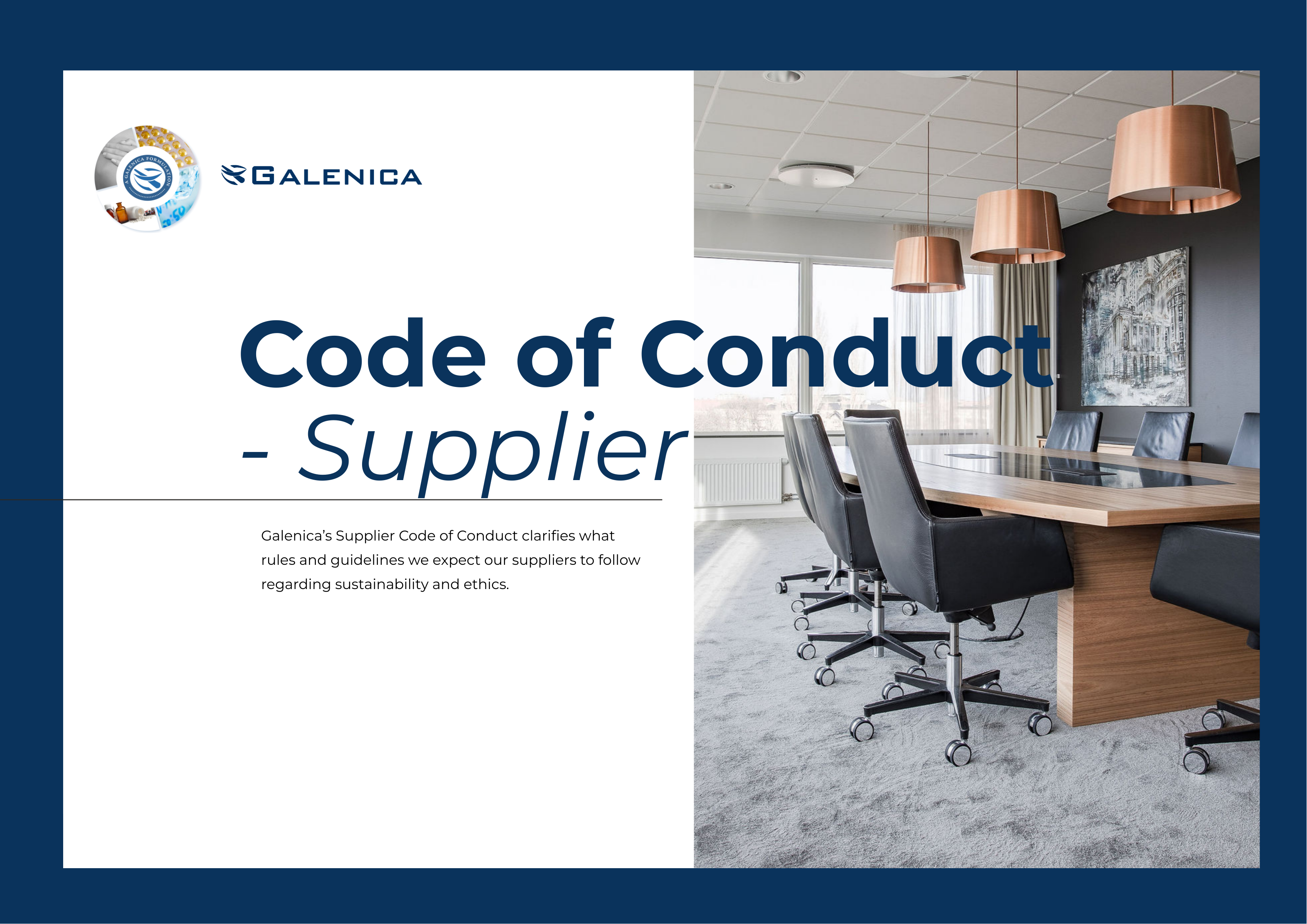 Code of Conduct
Driving sustainability in cooperation with our suppliers.
The Supplier Code of Conduct is an important part of the long-term cooperation where we advocate for suppliers who share our goal of sustainable development. Through shared knowledge of social, ethical, and environmental standards, we create prerequisites for active responsibility throughout our value chain.