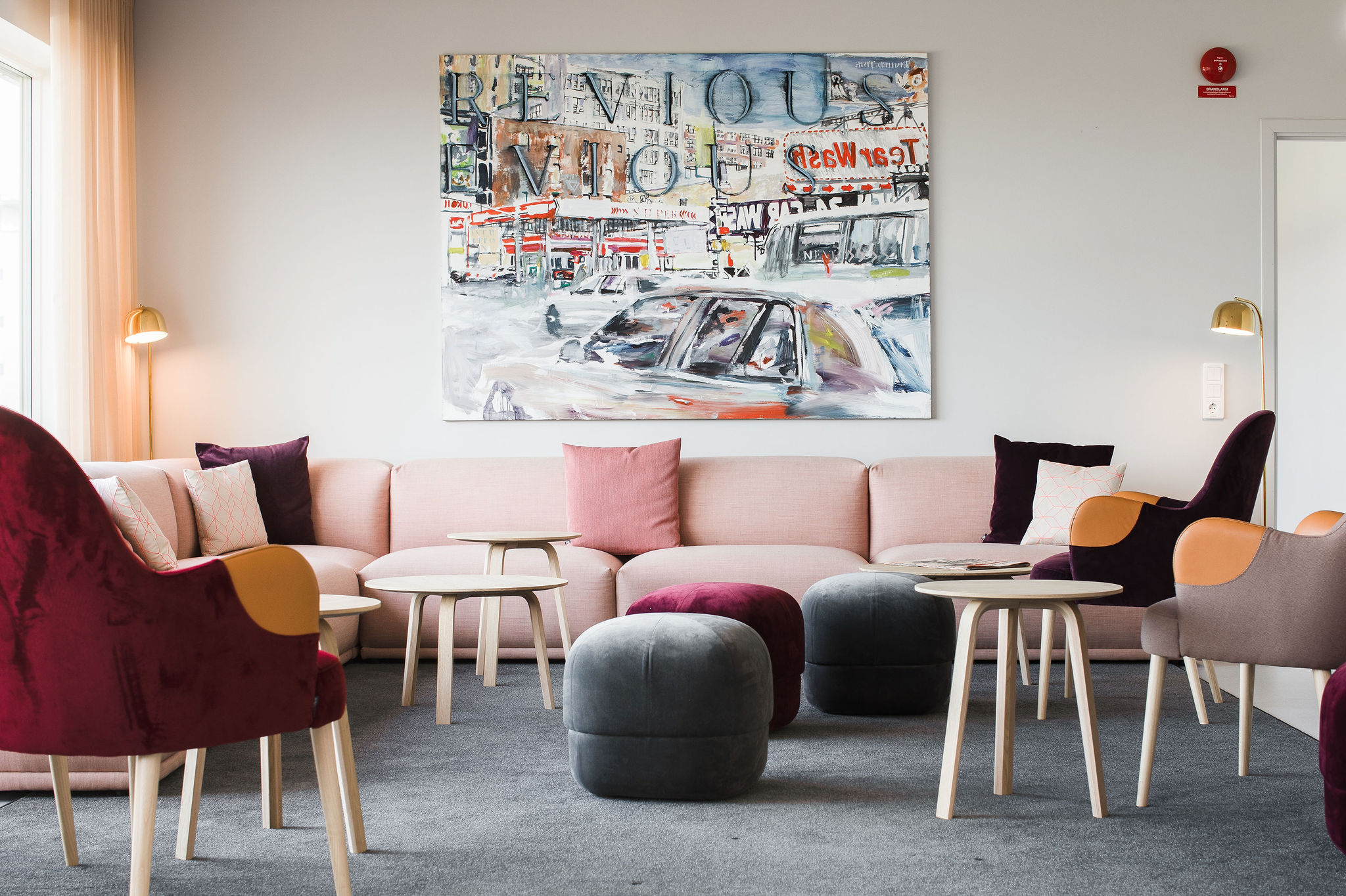 Social and Ethics
A value-driven business
A value-driven business
Our goals include promoting equality, diversity and competence development. Our contribution to international sustainability goals is based on a healthy and inclusive corporate culture, guidelines regarding social and ethical conduct, and to contribute to health benefits and entrepreneurship internationally.
Sustainability Strategy
Our strategy
Our strategy
Galenica want to be an active part in pursuing and advocating sustainable development in our industry. Sustainability must be a part of our daily operations and be clearly linked to our strategic decisions. In the long run, our actions will lead to positive effects, decreased environmental impact and more sustainable products and services for us to offer.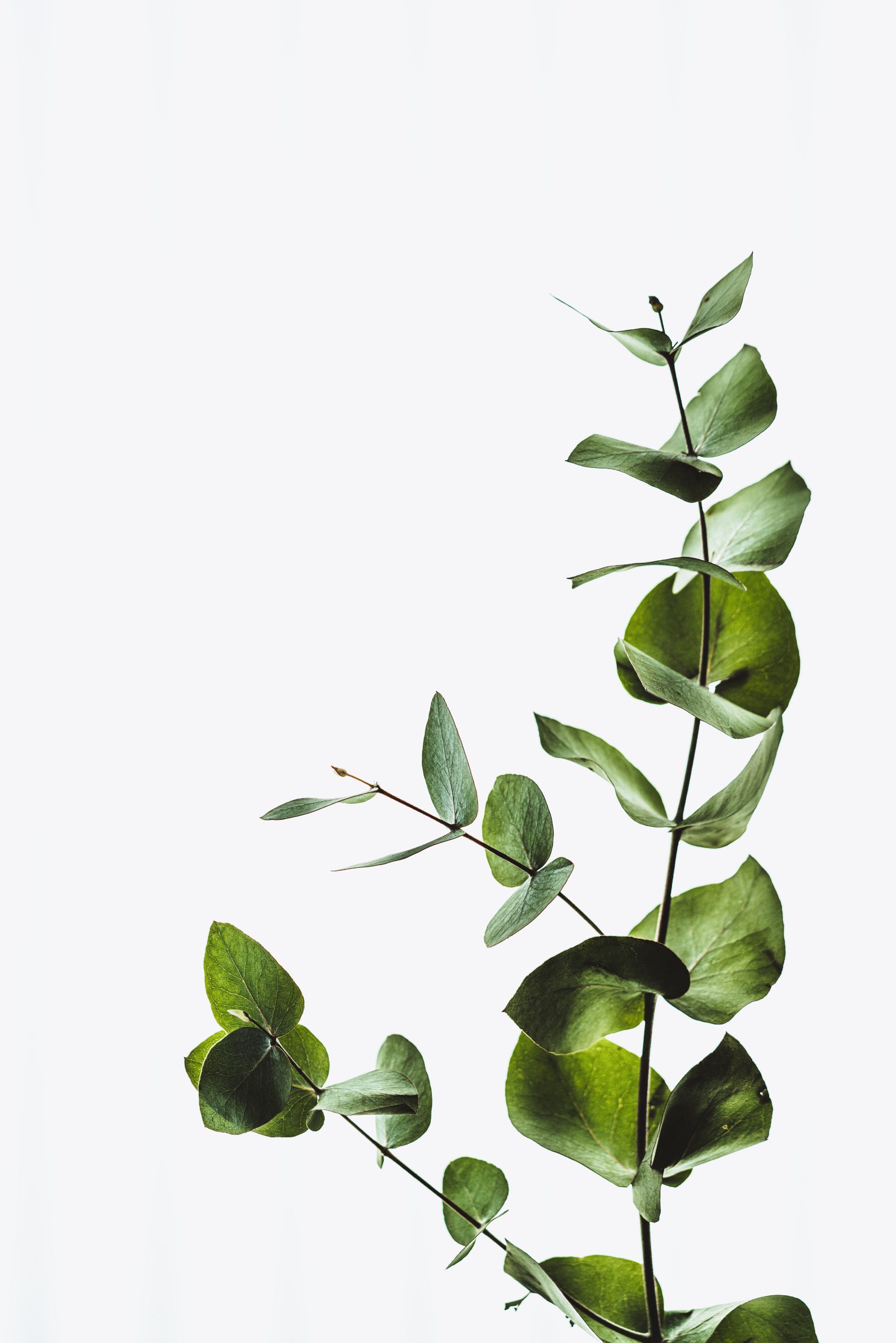 Climate initiatives
Climate initiatives
Pharmaceutical firms like us need to find efficient ways to produce pharmaceuticals that have less impact on the environment without compromising quality, safety, and efficacy for the patient. This requires innovation, investment in research and development, and business strategies that clearly address how sustainability aspects should be taken into consideration in development and production.