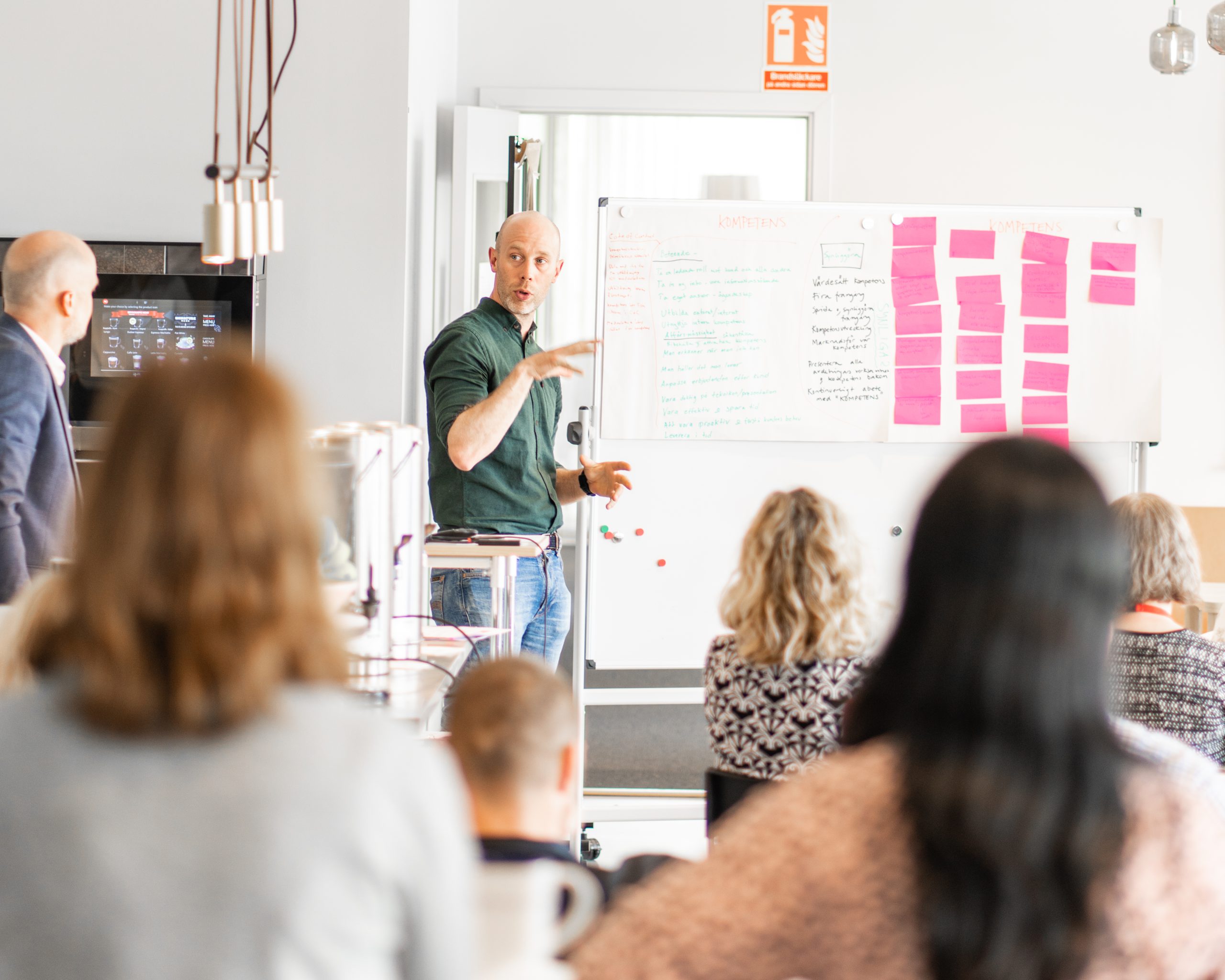 Training and Education
Our goal is to provide information and support, to make everyday life easier for the patients living with diseases in the areas where we operate. At the same time, we are supporting you to be confident in your daily work providing superior care for your patients.
We provide information and education to support you to help patients achieving their treatment goals.
Choose therapy area below